Mark D. Roberts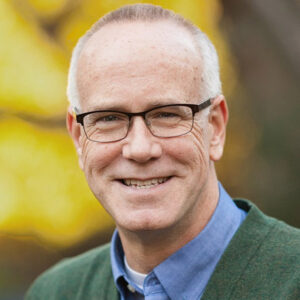 Dr. Mark D. Roberts is the executive director for the Max De Pree Center for Leadership at Fuller Theological Seminary. In this role, Mark is responsible for the mission, strategic direction, and operations of the Center. He also provides resources for the Center's work as the principal writer of the Life for Leaders daily devotional and as a major contributor to the Insights for Leaders blog of the Max De Pree Center. With years of experience as a pastor and non-profit leader as well as a mentor to leaders in business and other fields, Mark is deeply committed to helping the Max De Pree Center serve leaders in the marketplace, education, government, non-profits, arts, family, and the church. He envisions leaders flourishing in every part of their lives as well as their leadership, thus contributing to God's work throughout the world.
You can read more about Mark here.
To read devotionals by Mark, click here.
E-mail: MarkRoberts@Fuller.edu
Other Contributing Writers